Helping education businesses grow and schools flourish
At Sprint Education, we think it should be easy for education businesses to communicate with school decision-makers. By doing so their business will grow and schools will access the best solutions to improve their performance and teaching standards.
Our story
Discover how Sprint Education revolutionised marketing to schools.
Read more >
Meet the team
Meet our education experts ready to help you grow your business.
Read more >
Charity work
The pupil-focused charities we work for 100% free of charge.
Read more >
It's 2007 and there's a problem!
Start-ups, edtech companies, and education businesses had game-changing products, services, and software available for education staff across the globe that could transform the teaching and learning standards of schools. But these businesses were restricted in their ability to reach their desired audience, resulting in a generation of cutting-edge education solutions being lost and schools, staff, and pupils missing out on opportunities that could have revolutionised their school's and pupils' performance.
F
Whilst in a School teaching music…
Our Co-Founder Guy receives an email from an educational music supplier offering a discount. It was terrible! It was broken, it hadn't rendered correctly, it missed off key information (a phone number), and didn't explain how to claim the discount.

However, the real reason why Guy hated it was because he knew that the email was promoting a superb textbook (he already owned a copy), that would be helpful to other Music Teachers. Yet, from the email's shabby content, he realised other teachers would miss an opportunity to read it.
Used by world-class edu-businesses


Meanwhile, 5,992 miles away…
Guy's brother Ben (Co-Founder) received an email. Guy had forwarded on the marketing that he'd received along with a blueprint for them to both launch an agency that created trailblazing communications for leading education businesses, and in doing so, ensure that school staff were presented with pioneering education products, services, and money-saving offers.

Being a teacher, Guy understood how schools operate, whilst Ben was a marketing and design expert. Combined, their skills were the perfect blend to help businesses understand how to sell to schools, and improve their marketing to schools.

And so, Sprint Education was launched!
F
Today
Our team comprises 30 staff members who are passionate about helping education businesses push the boundaries of educational innovations and solutions. Sprint Education started out with an ambition to make education marketing easier and more effective. That principle guides how we continue to develop our marketing to schools solutions, strategies, education marketing database, and Campus to this day.

To date, Sprint Education has helped thousands of cutting-edge education businesses win more school contracts and scale within the education sector. Consequently, the lives of teachers and pupils have been enriched with these solutions that have been designed to save time, improve performance, train new skills, improve grades, develop pupils' abilities, and ultimately give every pupil a better chance of fulfilling their education potential.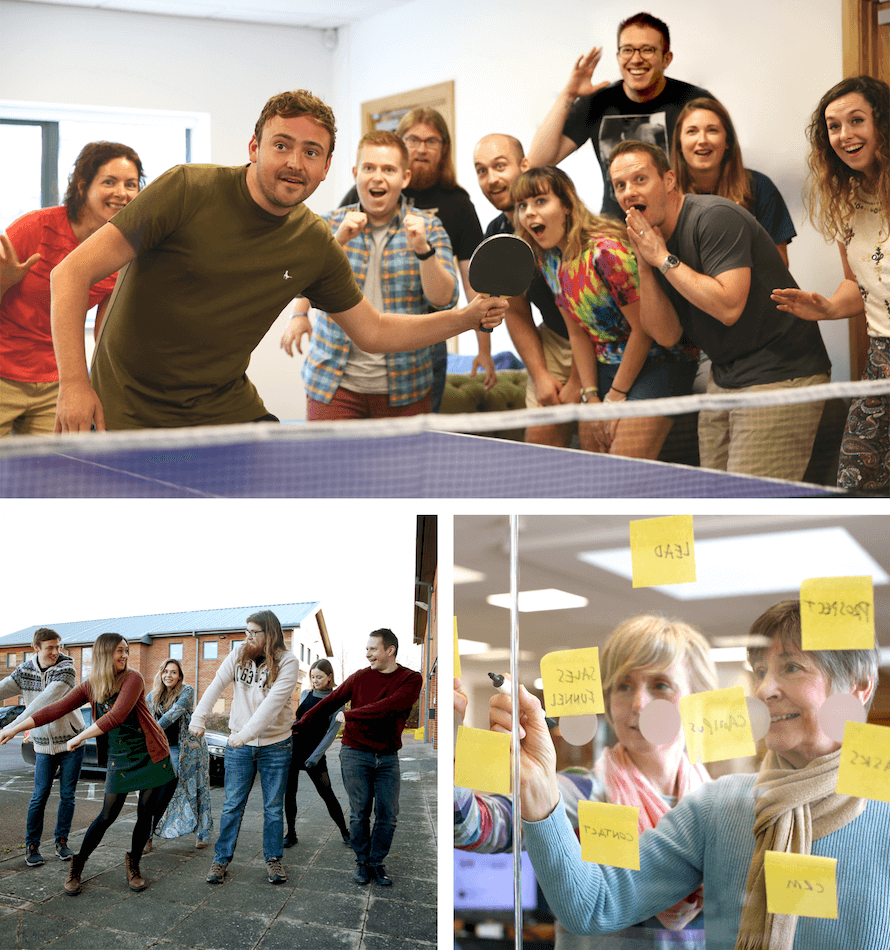 Meet our team of education marketing experts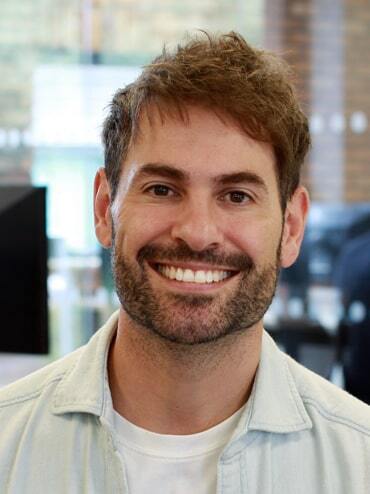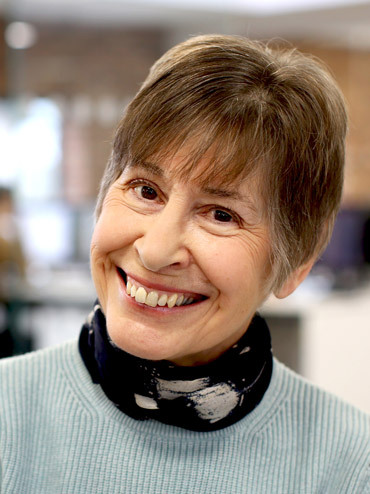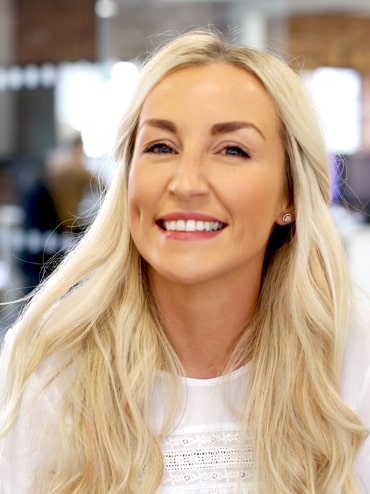 Creative
Sophie
Scott-Lewis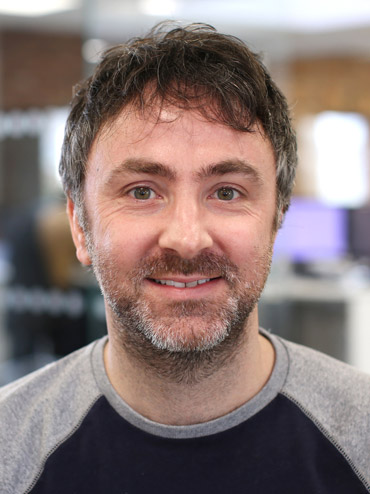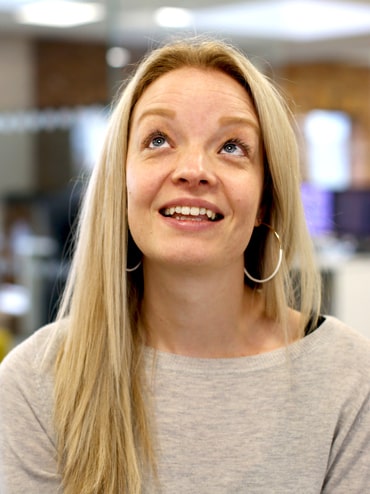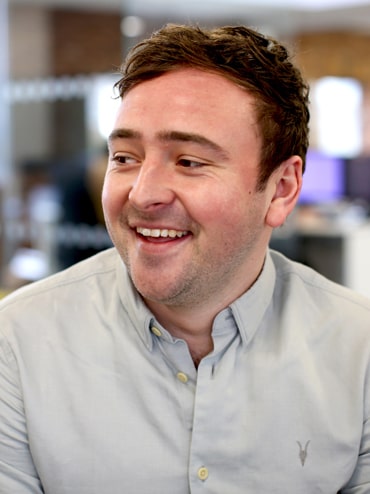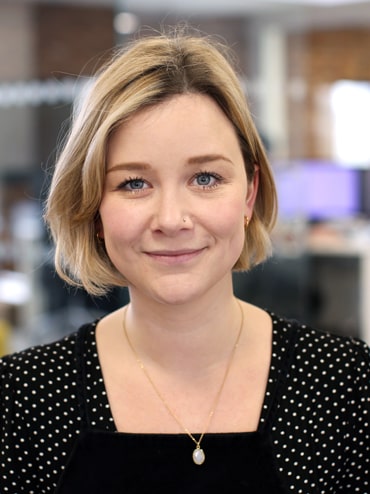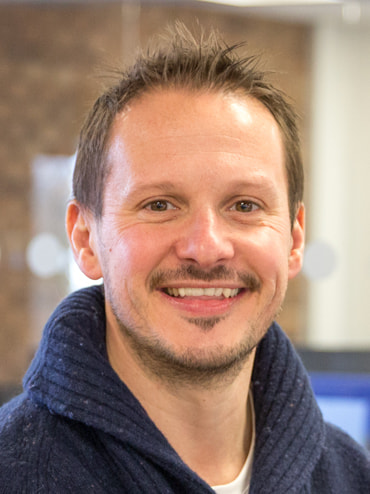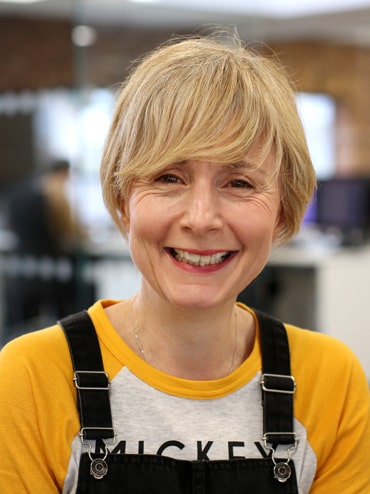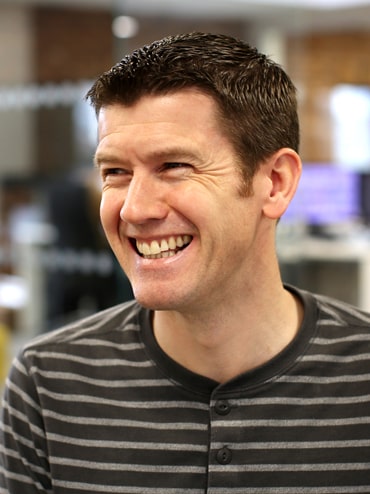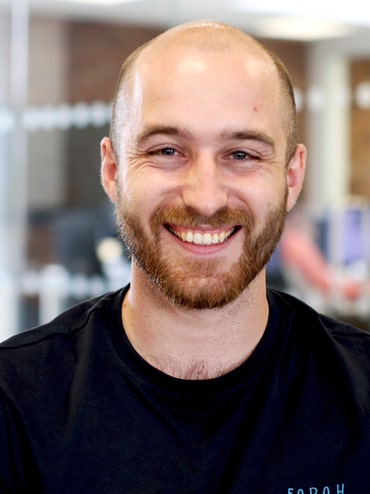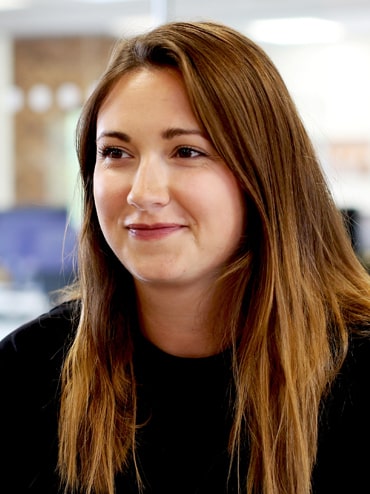 Creative
Rebecca
Weatherley-Hastings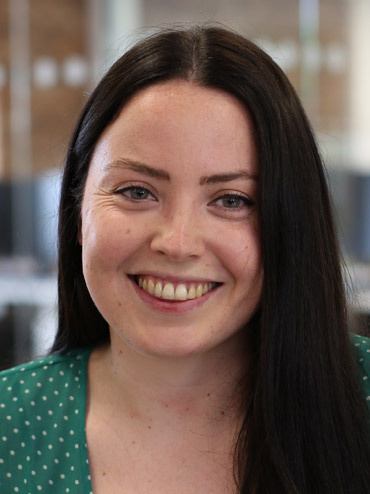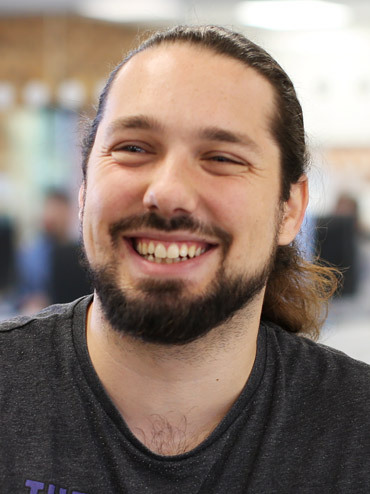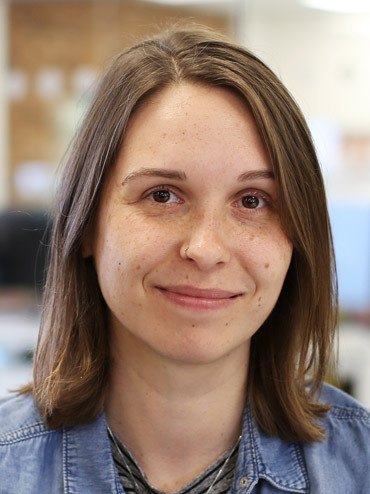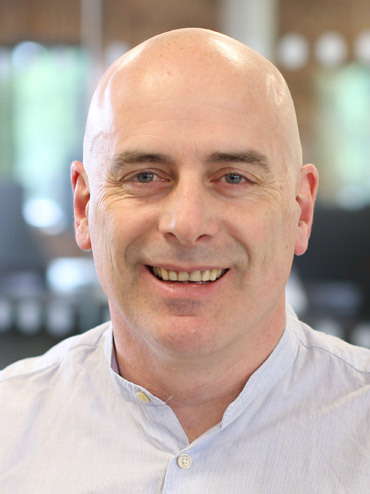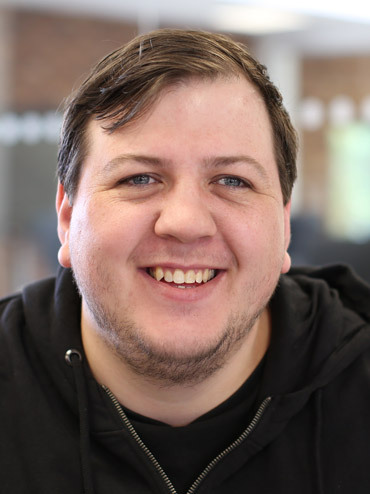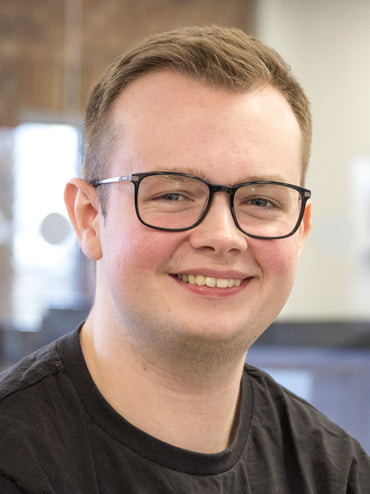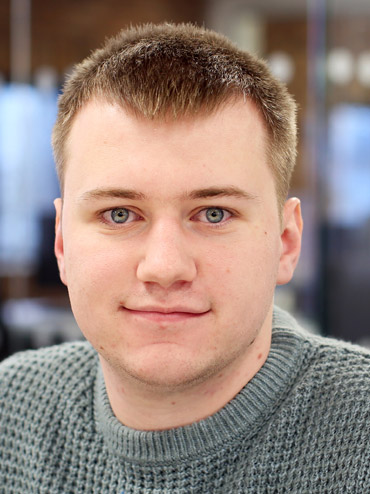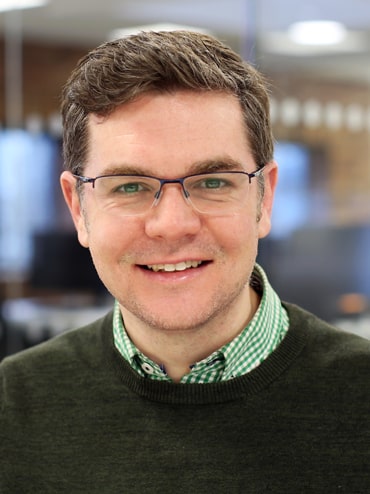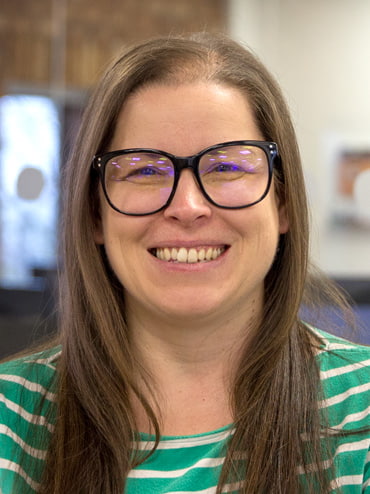 Broadcasting Manager
Kelly
Wright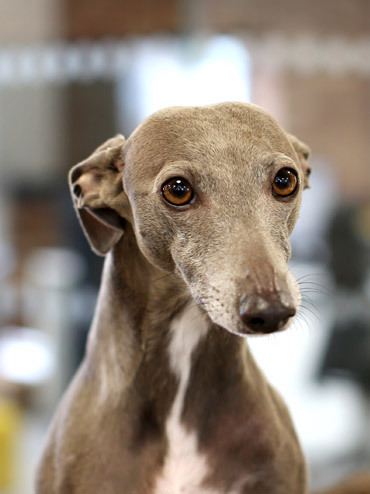 "Sprint is undoubtedly the leading expert in email marketing to schools. Sprint's excellent data allows us to target the correct audience within schools, whilst their staff are helpful and friendly. All in all, an excellent investment for my business"
The 3 incredible charities we work with...
ABA has a vision to stop bullying and create safer environments in which children and young people can live, grow, play, and learn. This is done by raising awareness of bullying through Anti-Bullying Week, and delivering programme work at a national and local level to help stop bullying and bring lasting change to children's lives.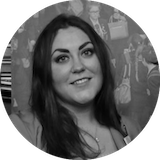 "When Sprint Education got in touch and offered to become our dedicated marketing partner completely free, we jumped at the opportunity!

Like us, they are passionate about stamping out bullying within schools, and felt that they had a social and moral responsibility to give back to the education sector by spreading our anti-bullying message for free.

Sprint Education's free education marketing support has had a seismic influence on helping us educate pupils with anti-bullying communications, and the promotion of our annual Anti-Bullying Week events. These guys are exceptional!"
,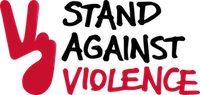 Stand Against Violence (SAV) was set up in 2005 by Adam Fouracre following the tragic murder of his 17-year-old brother, Lloyd Fouracre. SAV aims to prevent violence, its long-term consequences, and the grief of losing loved ones.

The workshops they deliver equip and inform students in an effective manner, with the aim to save lives.

"Sprint Education have helped us to deliver anti-violence workshops, self-defence, and vital first aid lessons to thousands of young people, and to continuously develop new and innovative educational resources combating violence in our communities. Without Sprint Education much of this would not be possible."
,
FindEveryChild (part of the Missing People Charity) are dedicated to every single one of these vulnerable missing children.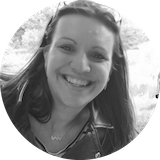 "Back in 2009 the Co-Founders of Sprint Education read about the disappearance of Andrew Gosden, a missing 14-year-old school boy. They decided to contact Andrew's father and offer to design and send a missing poster to all schools asking them to print it and display it on their notice boards in the hope that a pupil had spotted Andrew.

Fast-forward to today and Sprint Education play a huge role for our 'FindEveryChild' charity. They design and send to schools and teachers a monthly FindEveryChild Missing Poster providing updates and details of recent missing children for the schools to display to their pupils.

The effort they go to is inspiring, the response and calls we receive from their posters is overwhelming, and they do all of this for 100% free. For this reason The Missing People's Charity will always be Sprint's biggest fans!"
Our customer reviews

Paul Healey, Founder, Hire Fitness
Sprint is undoubtedly the leading expert in email marketing to schools.
Sprint's excellent data allows us to target the correct audience within the school, whilst the response on the days we send our email is so good we have to ensure our sales team are all in the office to manage the volume of calls!

That says it all! All in all an excellent investment for my business.

James William Ward, Co-Founder, Open View Education
We have worked with Sprint Education on several occasions. They provide an outstanding service; they are highly knowledgeable and specialise in the education sector.
From our most recent campaign we were absolutely amazed by the number of enquiries that it generated; we weren't quite prepared for how successful the campaign was!

We would definitely recommend working with Sprint Education.

Maisha Kabir, President (Partnerships), The Diversity Org
Sprint Education were extremely collaborative and solution-oriented, which allowed us to have a very successful outcome.
Our organisation was able to expand our work exponentially to provide career enrichment opportunities to disadvantaged students. I look forward to continue working with them in the future!

Jeremy Silver, Head of Partnerships, Academia
Working with Sprint has been an immensely positive experience, with plenty of success to associate to the campaigns we have run with them.
We have seen a substantial increase of leads and sales opportunities, with the Sprint team also helping us to evolve our marketing output.

Every member of their team knows how to communicate and delivers in every aspect, which makes our partnership an absolute pleasure.

John McBride, Director, Enrich Education
Sprint Education and their Campus system is essential to any business that are serious about marketing within the education sector.
The quality and range of data available in Campus is unrivalled across the education sector. This autonomy has revolutionised our marketing strategy and the leads it generates.

The customer service and support has been impeccable from the initial call through to our onboarding session and setting up our first emails.

A great system and more importantly great service.

Liza Patoux, Manager, British Council
A team of email marketing experts that know their market and the sector.
Provides excellent end to end service and is a valuable asset to our campaigns. With a strategic and future proofed outlook, Sprint delivers added value, can be trusted implicitly and every member of the team is a pleasure to work with.

Emily Doe, Officer, Unicef
From initial consultation through to campaign reporting, their communications, creative and content delivery has been outstanding.
The results have been consistently good and have outshone all competitors we have used.

This is a great reflection on the care and work they put into the delivery of our campaign and we will definitely be working with them again soon!

Tre Christopher, Director, Dandelion Learning
We have already had excellent responses to our campaigns and also love the user friendly, intuitive style of the product.
Having recently bought into Campus, we're absolutely delighted with the database and with the service provided. The team are friendly and approachable as well as being very knowledgeable.

The system goes above and beyond what we imagined and has met all of our marketing and sales needs. I can honestly say that Campus is by far the best value for money that I could find and offers the most diverse and comprehensive product.

Leon Hady, Founder, Guide Education
Very well organised and helpful team and a great first port of call to save you wasting time marketing with others.
Supported us with copy-writing, induction to the Campus software and general best practice in marketing. They will cater and tailor things as you need, but all team members we have worked with have been super.

Highly recommend for school marketing.
Expert marketing to schools support and solutions
Expert marketing to schools solutions
Email Head Teachers, Teachers, and Staff Inboxes
Email teachers and staff inboxes
Sell More to UK and Global Schools and Colleges
Sell more to schools and colleges